VIP works to transform our customers' processes into proactive change. Condensing compliance and licensing can dramatically reduce our clients' permitting time and costs. To harness and track these complex systems, we have partnered with Accela, Infor and Tyler Technologies for their scalable SaaS solutions with proven, purpose-built services which deliver a robust workflow engine and flexibility across all license types.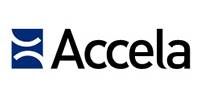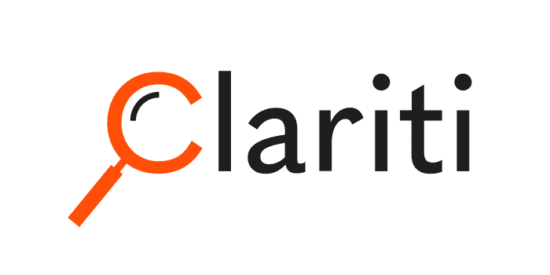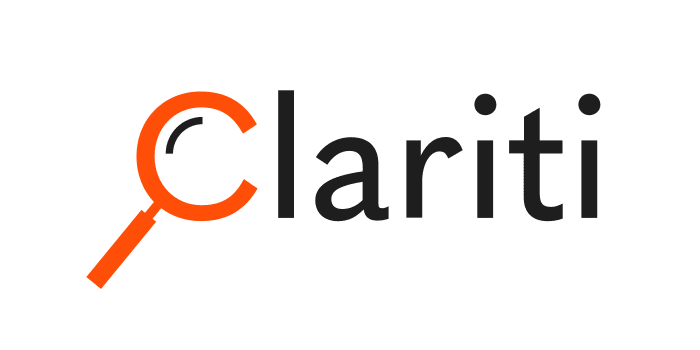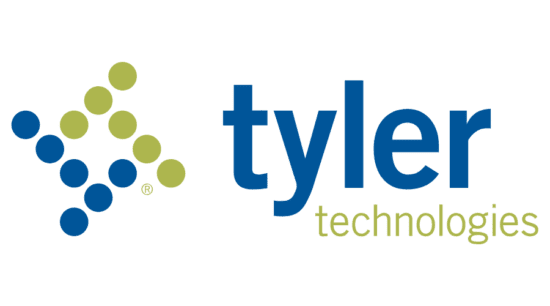 Who are our Trusted Partners?
Speak to a VIP expert today to dive deeper into our public works solutions. Together with our partners Accela, Infor, and Tyler Technologies, we are transforming customer challenges into proactive solutions.