We are a nationally recognized technology solutions and services provider dedicated to delivering tangible results and sustainable value. We integrate business, technology, people and process to move your mission forward and to drive operational effectiveness.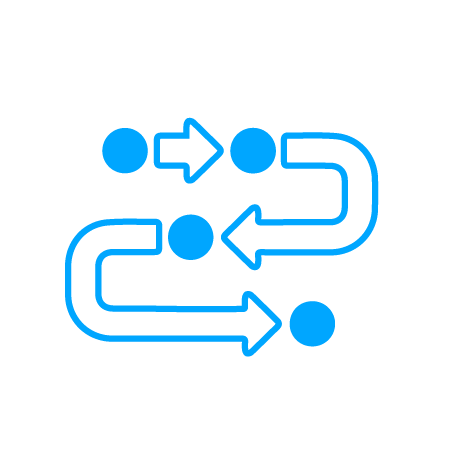 Implementing a flexible and disciplined methodology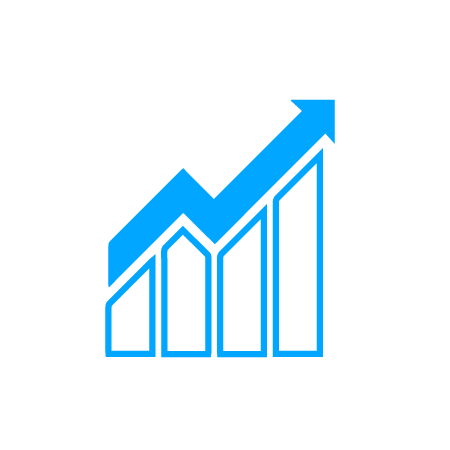 Driving performance for
your organization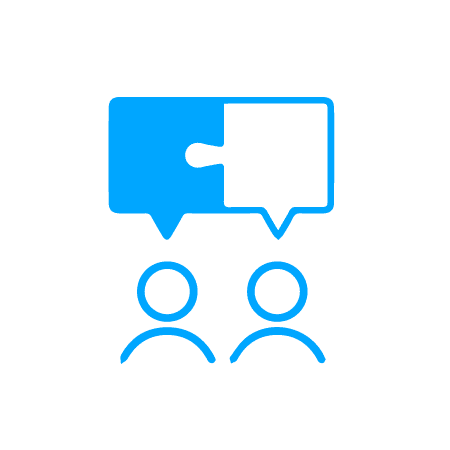 Working together
to innovate
Modernize your systems and transform your operations to better achieve your agency's mission.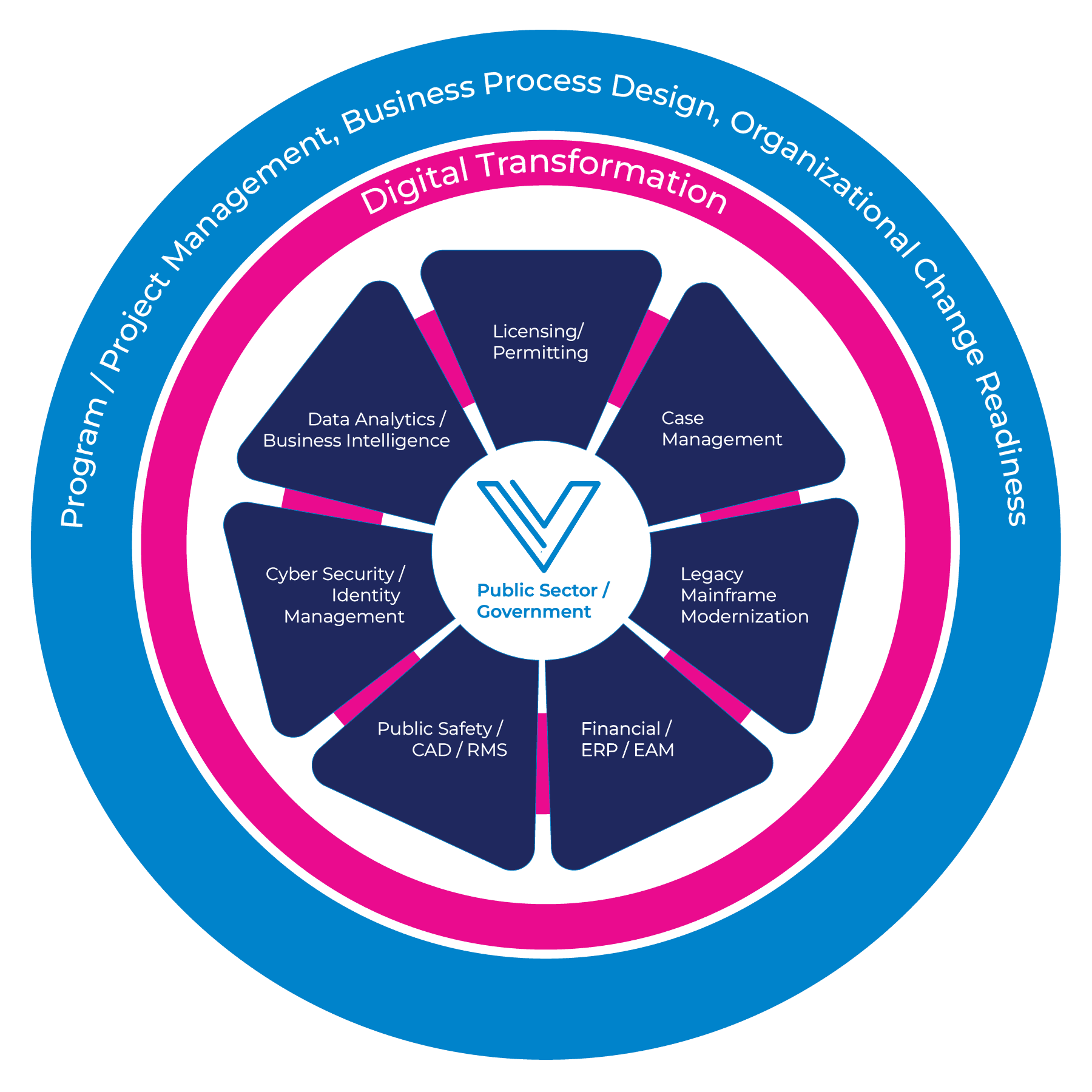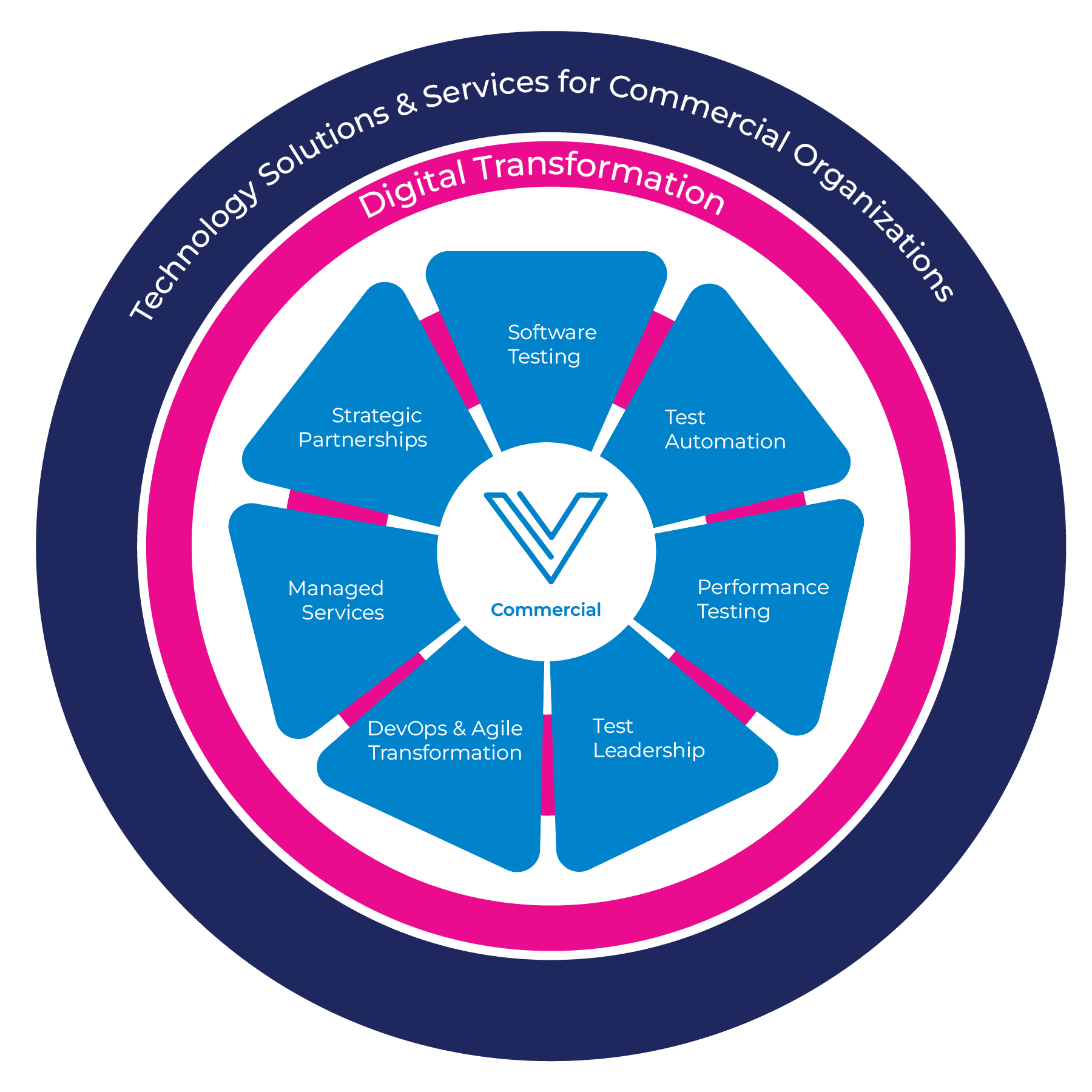 Improve software quality and optimize operations.
Managing, Motivating and Moving Change Forward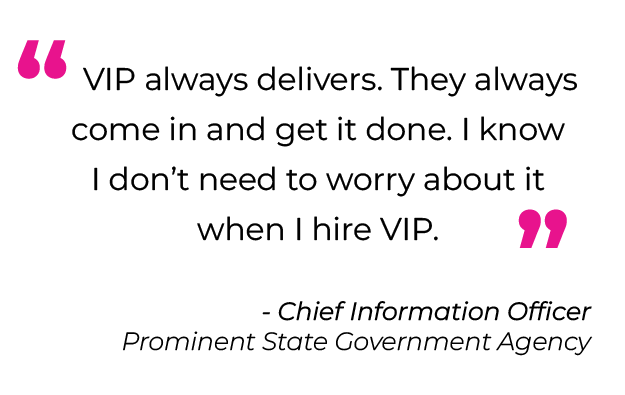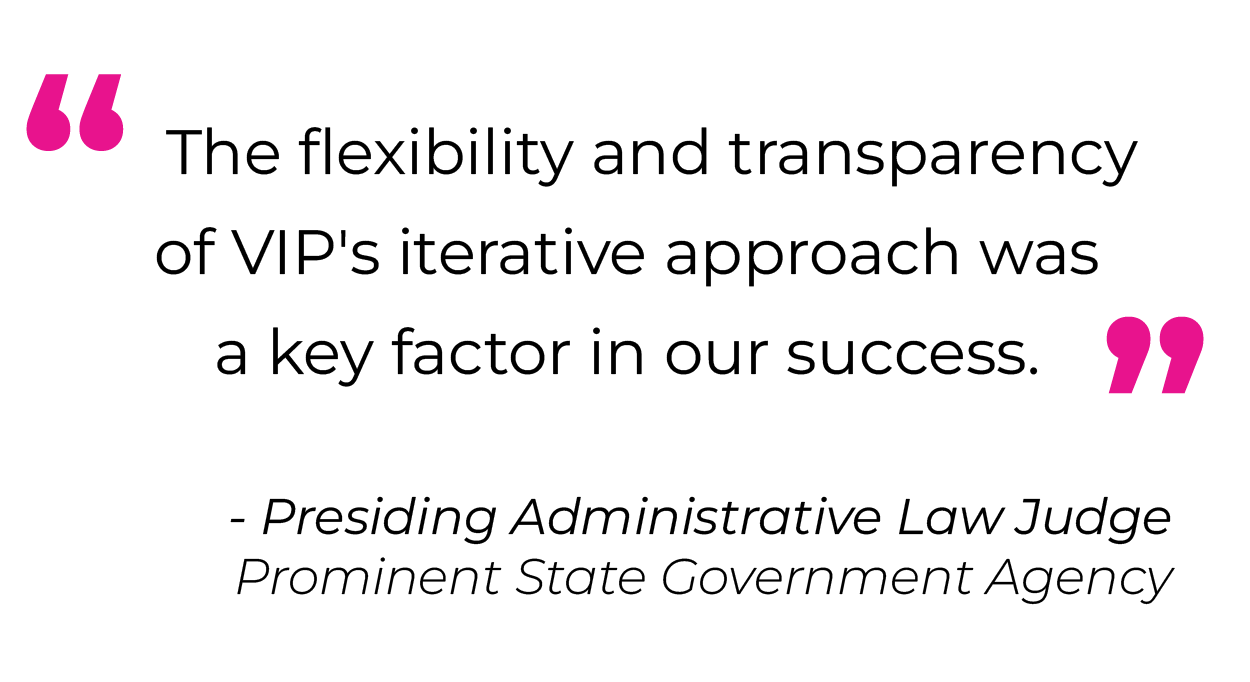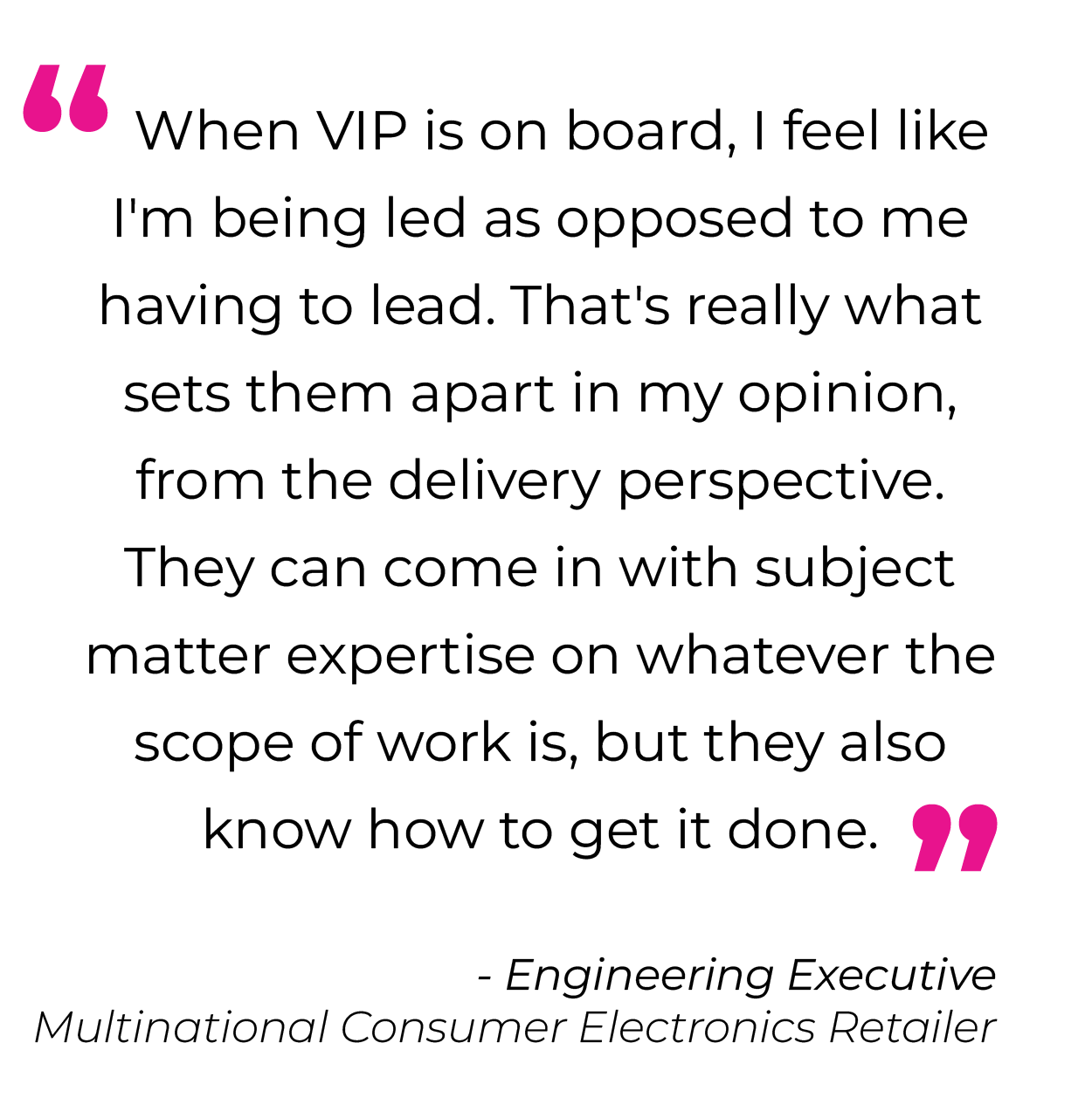 Partnering for Performance
Bringing leading technology solutions and technology infrastructure that align to what you need.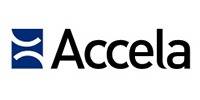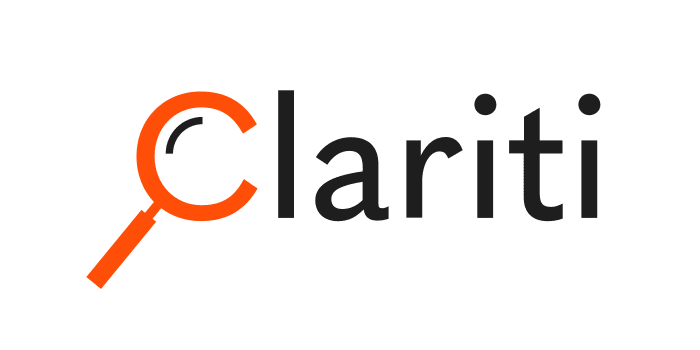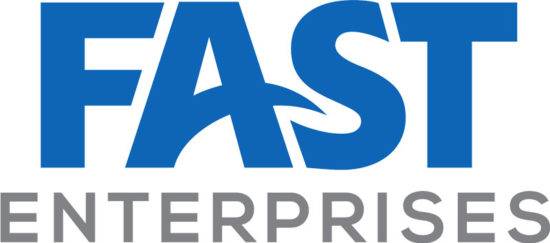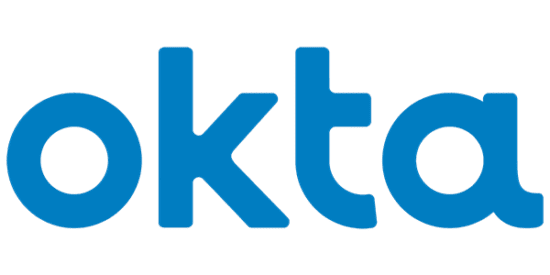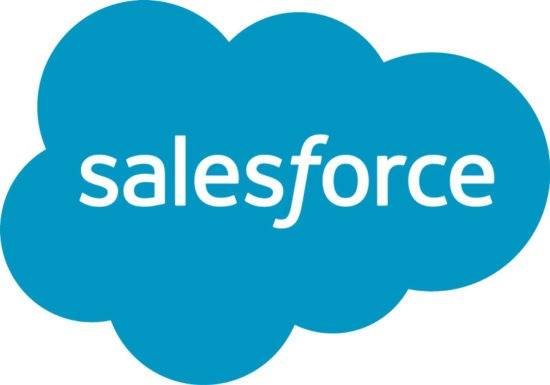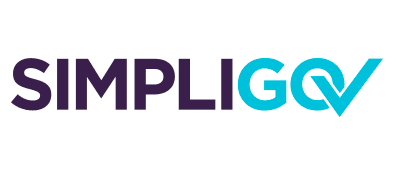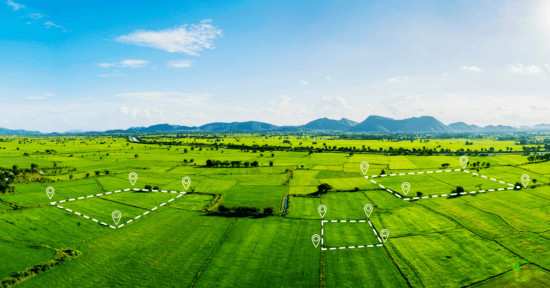 Folsom, CA – October 18, 2023 – Visionary Integration Professionals (VIP) proudly announces the successful implementation of the Fairfax County Planning and Land Use System…
Read More