Organizations with siloed, complex business systems and multiple repositories typically struggle with inefficient processes that hinder their operations and negatively affect the level of service they are able to provide to their citizens.
VIP helps agencies across the public sector simplify a variety of processes with thoughtful workflow automation and easy to use online forms. These tools help organizations:
Eliminate errors
Lower overall costs
Improve responsiveness
Provide 24/7 access to services
Secure constituent data
Workflow automation done right can quickly transform government operations and free employees to focus on their mission and deliver better service to the citizens they serve.
Percent of revenue lost each year due to inefficiencies *
Government automation tools help agencies to easily create both simple and complex forms and workflows, while ensuring compliance and improving security via a centralized archive.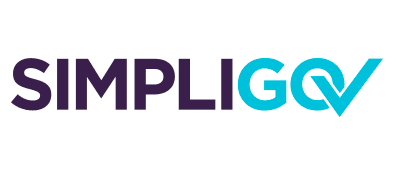 Speak to a VIP expert today to learn how our workflow and form automation expertise, coupled with Simpligov's and ARInspect's leading solutions can streamline processes in your organization.