VIP is committed to creating proactive change driven by industry standards. The VIP team makes use of industry certifications and standards to create need-based solutions to address our clients' most pressing process challenges. VIP develops unique solutions for clients that are tailored to their specific mandates and key priorities.

Project Management Institute's (PMI)
Project Management Body of Knowledge (PMBOK)
The Project Management Body of Knowledge (PMBOK) is the foundation of VIP's project work plans and deliverables. 90% of VIP's project managers have achieved PMP certification. VIP consultants lead activities within local PMI organizations.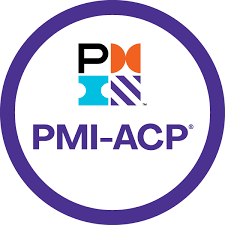 Project Management Institute (PMI)
Agile Certified Practitioner (PMI-ACP)
VIP leads Agile projects that adhere to PMI's Agile Certified Practitioner (ACP) recommended practices. Our certified PMI-ACP leaders work to deliver solutions for VIP government and commercial clients and emphasize frequent delivery of working software, customer collaboration, and productive response to change.

Scrum Alliance
Certified Scrum Master (CSM)
VIP has delivered numerous project successes using skilled project managers who typically hold both PMP and Certified Scrum Master (CSM) certifications.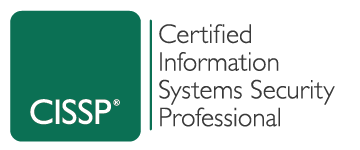 International Information Systems Security Certification Consortium (ISC2)
VIP staff who possess the Certified Information Systems Security Professional (CISSP) accreditation develop and implement highly secure solution architectures that are ISO/IEC 17024 compliant.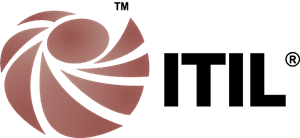 Information Technology Infrastructure Library (ITIL)
VIP is committed to best practice IT Service Management approaches of ITIL through our ITIL certified staff.

Institute of Electrical and Electronics Engineers, Inc. (IEEE)
Many organizations require specific adherence to a variety of IEEE standards, depending on the scope of work. VIP complies with IEEE standards and clients can attest to the consistent quality of our deliverables.

The National Institute of Standards and Technology (NIST)
VIP supports a number of working groups, including the NIST Big Data Working Group (NBD-WG).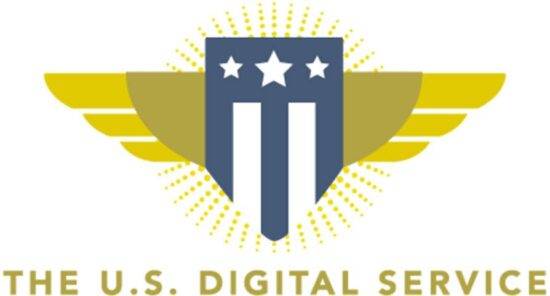 Pre-Qualified Vendor Pool for Agile Development—Digital Services (PQVP AD-DS)
VIP utilizes the Digital Services Playbook in its response to the State of California's Pre-Qualified Vendor Pool for Agile Development—Digital Services (PQVP AD-DS), utilizing all 12 key plays to produce a working proof of concept.
Ready to find out more? Get started today!