VIP's executive team has held a variety of key leadership roles at many of today's most prominent technology innovators and IT consulting powerhouses. Their combined experience allows VIP to operate with greater efficiency. VIP's management team is committed to helping employees achieve their career and professional development goals. VIP has a track record of positioning customers to address their most important technology challenges to successfully meet their critical business needs.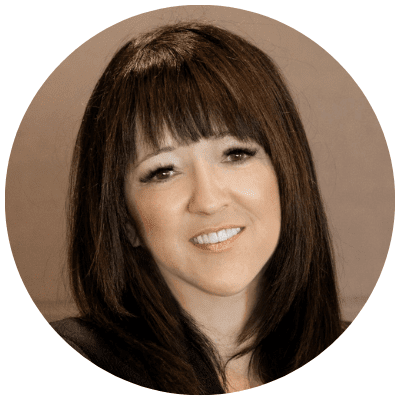 Jonna Ward
Chairman and Chief Executive Officer
Jonna founded VIP in 1996, leveraging her unwavering commitment to customer satisfaction and using her innate ability to balance insight and ideals with tactical action and results.
With Jonna's strategic, operational, and financial leadership, she transformed VIP from a company operating out of her home to a national technology firm. Prior to founding VIP, she was an executive with Accenture, where she implemented large systems to increase revenue, maximize performance and streamline processes for large organizations. She is known for her participation in government reform and commitment to philanthropic endeavors.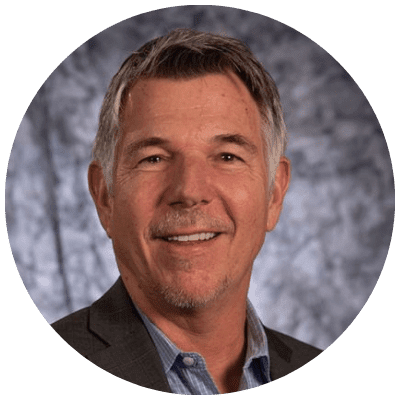 Patrick Quarry
Chief Growth Officer
Government Solutions
Patrick brings an impressive track record of business development and knowledge of IT in the public sector market. He is particularly focused on creating VIP's go-to-market strategy. Patrick is adept at balancing knowledge with innovative solutions to expand VIP's footprint in the government sector and achieve outcome-oriented results.
Prior to joining VIP, Patrick held executive sales and business development roles at ACS/Xerox and other large technology integration firms.
Dale Jablonsky
Chief Strategy Officer
Government Solutions
Dale brings a plethora of knowledge from his 30+ years working in both the public and private sectors. Some of his specialties include organizational change management, IT maturity and government transformation. In his role at VIP, he brings a deep knowledge of state and federally funded state programs. Throughout his career, he has built strong rapport with leaders and is adept to modernizing and transforming the government sector. Prior to joining VIP, Dale held an executive role with KPMG and was the CIO for two of the largest California state departments in the nation.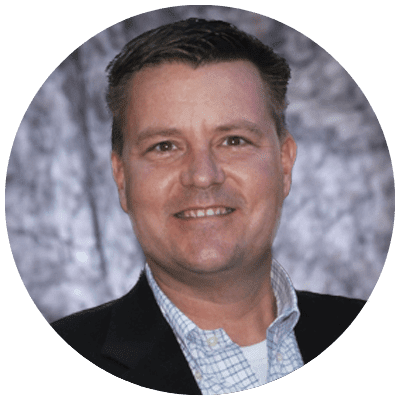 David Teater
Chief Operations Officer
Government Solutions
David has more than 20 years of experience working in the public and private sectors and extensive experience in leading large teams in the implementation of complex IT solutions to address business operations.
As Chief Operations Officer, David oversees all pre-sales and solution delivery for our public sector customers. David is responsible for delighting our customers and for delivering measurable outcomes that meet our customers' business needs. Prior to VIP, David held key technical and management roles with Deloitte Consulting.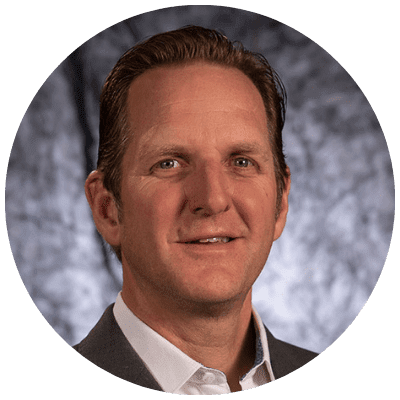 Jeff Bettcher
Chief Growth Officer
Commercial Solutions
Jeff has more than 20 years of leadership experience spanning a wide variety of commercial industries. He has been involved at the ground level, leading the development of VIP's unique Software as a Service (SaaS) and custom delivery model.
Jeff is focused on the continued expansion of VIP's technology relationships and determining which solutions will best help VIP deliver measurable business results to corporations in a number of key vertical markets.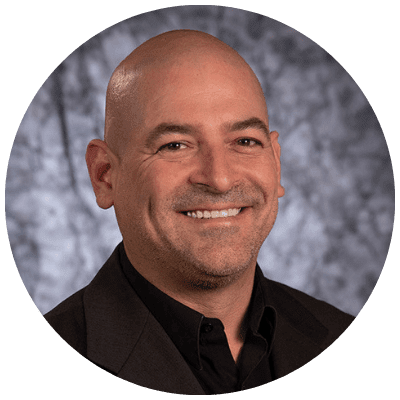 Brad Davidowitz
Chief Operations Officer
Commercial Solutions
Brad oversees all pre-sales, solution delivery, and customer support functions for commercial customers. He has over 20 years of diverse technical experience and particular expertise in the areas of application delivery management and software quality processes. He is responsible for developing comprehensive consulting services to develop and deploy technology solutions that align with measurable business outcomes.
Prior to VIP, Brad held key technical roles with organizations such as Securian and GMAC ResCap.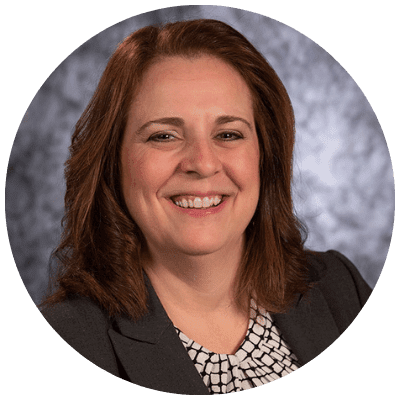 Patti Bennion
Chief Financial Officer
Patti oversees VIP's accounting, treasury, financial analysis, and financial reporting functions. With over two decades of experience, she has served in a variety of senior leadership roles including CFO, Controller and Senior Financial Analyst. In addition, as a principal consultant, she has implemented large ERP systems for both public sector and commercial customers.
Patti's background includes work with organizations such as Deloitte, CoreLogic and Foundation Health Corporation.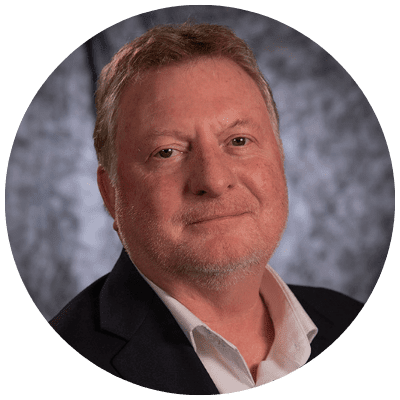 Steve Carpenter
Chief Administrative Officer
Steve has 30+ years of progressive and diverse experience in corporate operations. His areas of knowledge and expertise include human resources, legal, contract administration, mergers and acquisitions, corporate compliance, security clearances, corporate insurance and procurement.
Prior to joining VIP, Steve served as a leader in human resource and administrative areas for a large systems integration and public accounting firm. Steve has been a key member of the VIP executive management team since joining the organization in its early days.