Visionary Integration Professionals has established relationships with a number of trusted partners who share our values and commitment to excellence.
Our strategic partners help us to define and deliver innovative solutions that help clients achieve their strategic objectives for business growth and effectively address the IT and business challenges that lie ahead.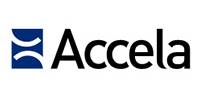 Accela's solutions for planning, building, licensing and permitting, asset and service request management, finance and environmental health empower state and local governments to build thriving communities.

cFive Solutions provides software to connect innovative community supervision agencies with the information needed to support behavioral change, promote rehabilitation and reduce recidivism.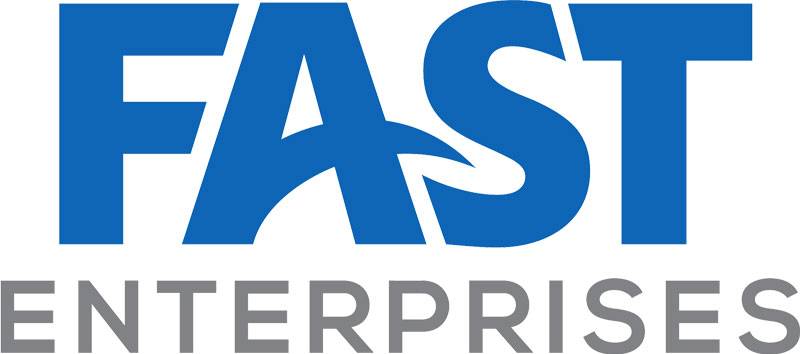 Fast Enterprises changes the way government revenue agencies support their business with GenTax®, a complete and integrated tax processing software package.
Infor builds complete industry suites in the cloud and efficiently deploys technology that puts the user experience first, leverages data science, and integrates easily into existing systems.

Meridian Knowledge Solutions is a wholly owned subsidiary of VIP that delivers integrated learning management solutions to corporations, membership associations and government.
Mark43 delivers the world's most powerful public safety CAD, RMS, analytics, and property and evidence platform.

VIP is a Platinum Solutions Partner of Micro Focus (NYSE: MFGP) – . From mainframe to mobile, Micro Focus has the portfolio depth and breadth to cover challenges across DevOps, Hybrid IT, Security & Risk, and Predictive Analytics.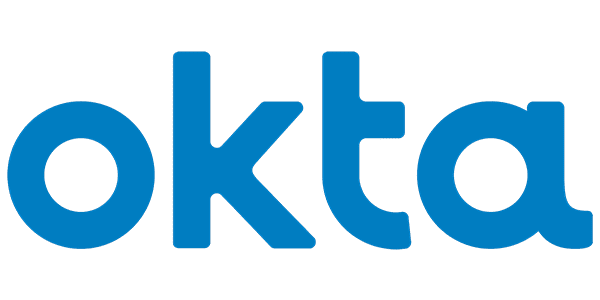 Okta is the leading independent provider of identity for the enterprise. Okta Identity Cloud enables organizations to both secure and manage their extended enterprise. (NASDAQ: OKTA)?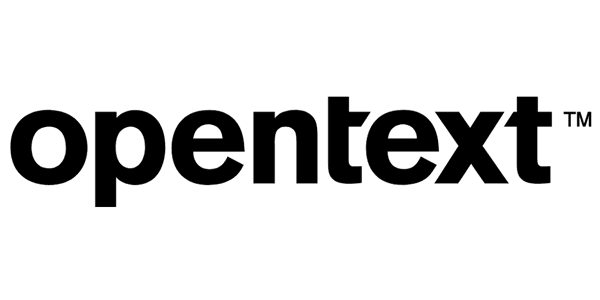 OpenText, a market leader in Enterprise Information Management solutions, enables intelligent and connected enterprises by managing, securing and gaining insight into enterprise information on-premises or in the cloud. (NASDAQ: OTEX)?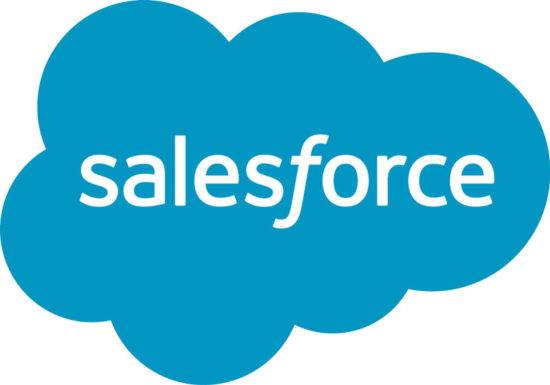 Salesforce's social and mobile cloud technologies help companies connect with customers, partners, and employees in entirely new ways.

SmartBear provides high-impact, easy-to-use tools for software teams to build, test and monitor software faster.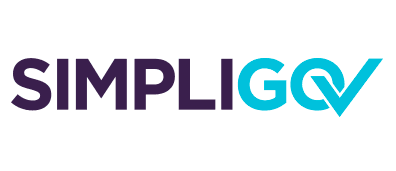 SimpliGov simplifies government processes through online forms and workflow automation, eliminating errors, reducing costs and accelerating responsiveness.

The Tyler Platform Alliance is a robust partner program founded by Tyler Technologies (NYSE: TYL). Platform Alliance partners develop, market, and sell solutions based on Tyler Technologies' software platform.

Tricentis and our partners are making a global impact on organizations facing the challenges of today's business world. Together, we're leading the way to help our customers innovate faster, optimize cost, and reduce business risk. Our partners are instrumental in implementing Tricentis approaches and solutions.

Login VSI helps End User Computing (EUC), Digital Workplace, and Application teams evolve their existing processes in an automated, agile, and secure way – providing objectivity and visibility so that transformational projects and day-to-day changes are implemented thoroughly and smoothly and have the desired impact.
Interested in becoming a trusted partner?
Our proactive change solutions require the excellence and novelty you uniquely bring to the table. Contact a VIP expert to become a trusted partner today.