At VIP, our personal mission is our customers' success. Since our inception in 1996, we've been at the forefront of integrating technology solutions that optimize our customers' business performance and align with market demands.
VIP works together to help you ensure efficient delivery, at speed and at scale. Our systematic and repeatable approach enables us to learn, adapt and pivot to your needs while continuously connecting business results to technology requirements.
From modernizing systems to improving software quality, VIP delivers market-leading solutions and the required breadth and depth of expertise to deliver the operational performance you need to advance your organization.
As a long-standing partner to public sector agencies and Fortune 500 organizations, VIP brings stability, predictability, and trust to drive sustainable advancement.
Thinkers. Doers. Change Leaders. Change Operators
We're a tenured team with a deep understanding of your industry, business and technology needs.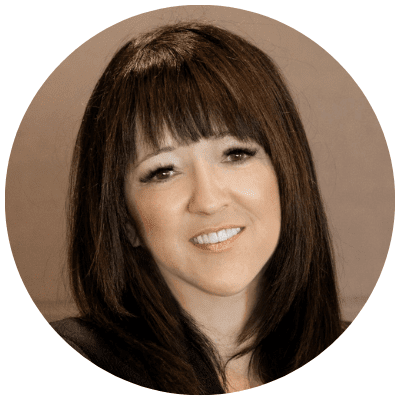 Jonna Ward
Chairman and Chief Executive Officer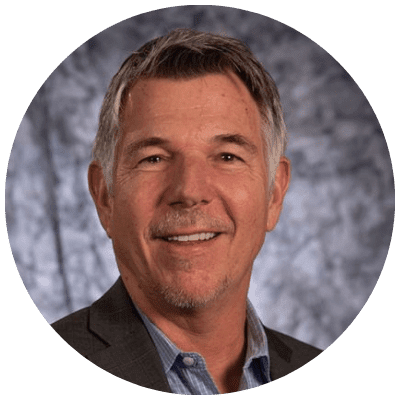 Patrick Quarry
Chief Growth Officer Government Solutions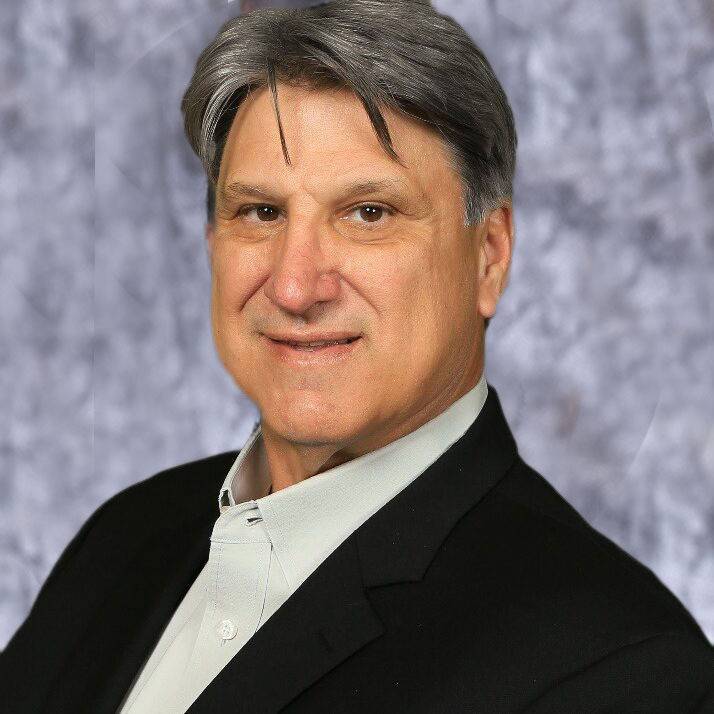 Dale Jablonsky
Chief Strategy Officer Government Solutions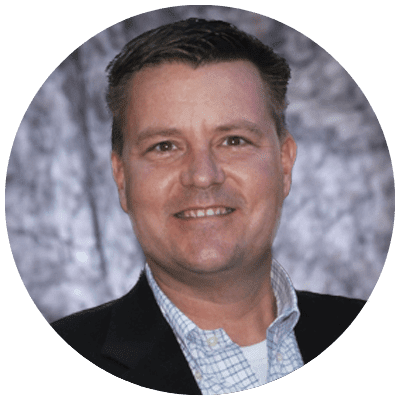 David Teater
Chief Operations Officer Government Solutions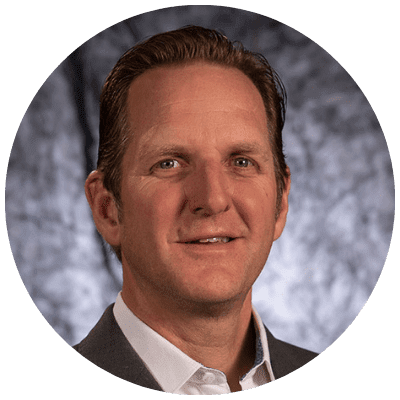 Jeff Bettcher
Chief Growth Officer Commercial Solutions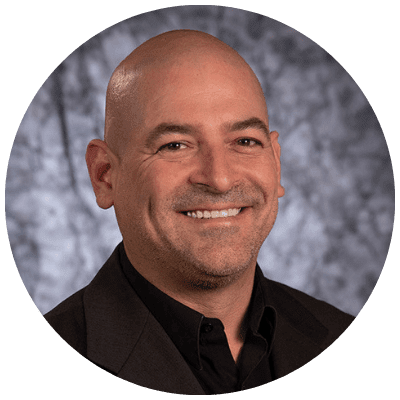 Brad Davidowitz
Chief Operations Officer Commercial Solutions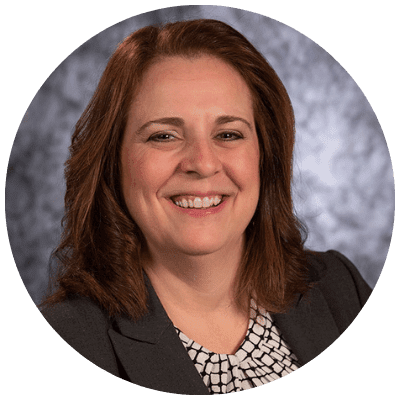 Patti Bennion
Chief Financial Officer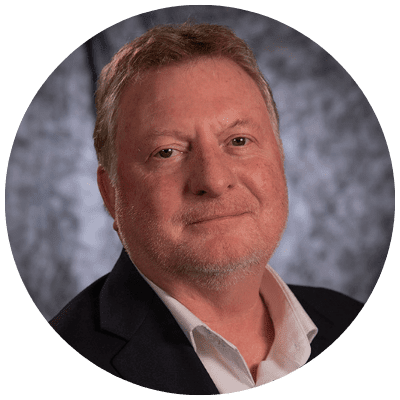 Steve Carpenter
Chief Administrative Officer
At the heart of every successful tech company lies a set of guiding principles that steer their decision-making, shape their culture, and define their brand. For VIP, these principles serve as a compass for our employees, customers, and partners. In today's fast-paced and ever-evolving technology industry, these principles are more important than ever, as they help to establish trust, foster innovation, and drive sustainable growth. Developed throughout our long tenure in this industry, VIP is pleased to share our guiding principles as follows:
Delight our Customers: We earn the trust of our customers. We treat them as our partners. Without deviation, we defend and preserve the ideology that our greatest success is the success of our customers.
Do What is Right: We serve with integrity and as role models for our customers, our staff, and for the communities we serve.
Take Care of Each Other: We are in this together. We collaborate and support each other. We prioritize respect, fairness, and well-being. We empower all people to find balance in life however they define it.
Foster Inclusion: We warmly welcome diversity in all forms. We respect each other and draw strength from our differences.
Give Back: We embrace the privilege of giving back and making an impactful difference in the communities that help us succeed every day.
Promoting Philanthropy and Community
At VIP, we believe that being a champion for change has to happen not only in our business but outside of it too. Being a force for good enables us to create progress for those communities that we're passionate about supporting.