Creating a Culture of Giving Back
Giving back is an important part of VIP's corporate culture. We have developed a number of programs and opportunities to champion change and make a difference. VIP is strongly committed to supporting worthwhile causes and giving back to improve the diverse communities in which they live and work.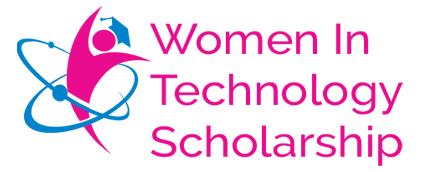 Women in Technology Scholarship (WITS)
Launched in 2007, VIP's annual Women in Technology Scholarship program has provided scholarships to over 145 awardees across the country who are interested in pursuing a career in a technical field. More information on our WITS Scholarship can be found here: https://trustvip.com/wits-program-faqs/.
Our 2022 Women in Technology Scholarship program is now closed. Winners will be announced in May 2022.
View the 2021 WITS scholarship recipients here.

Junior Achievement
VIP supports Junior Achievement's financial literacy, workforce readiness, and entrepreneurship programs delivered to students in grades K-12 by both corporate and community volunteers. Jonna Ward, VIP's CEO, has hosted Junior Achievement's annual Cheers for Children summer charity event for seven years. Many VIP employees also volunteer their time to teach business readiness classes to at-risk youth.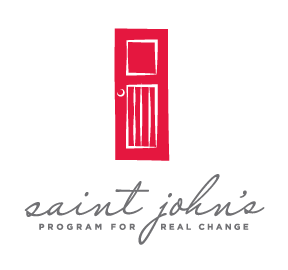 St. John's Shelter Program for Women and Children
St. John's Shelter Program for Women and Children was established to provide temporary housing and food for women and children in need across the Sacramento metro region.

Wind Youth Services
Wind Youth Services provides adolescents in the Sacramento area with food, safety, shelter and other resources in an effort to move them from instability to independence. VIP supports the organization by sponsoring their annual Wind Summer Soiree charity event, which helps fund their shelter, day center and education programs.