Today's technology-enabled world offers limitless opportunities.
But even the most forward-thinking organizations with clear strategic visions often fail to see their projects executed successfully. Even organizations that identify key initiatives and develop a comprehensive strategy can struggle to allocate resources and manage the associated set of programs and projects.
VIP offers a diverse solution portfolio that allows organizations to better align strategy to execution. The VIP Strategic Execution Platform (SEP) provides ways to improve strategic execution capabilities and propel organizations through successful transformational change to achieve solid returns on strategic initiatives. As one of the top Systems integration companies in the US, Visionary Integration Professionals has helped Commercial, Federal, State and Local agencies with digital transformation, bringing their organizations up to date to increase efficiencies and minimize risk.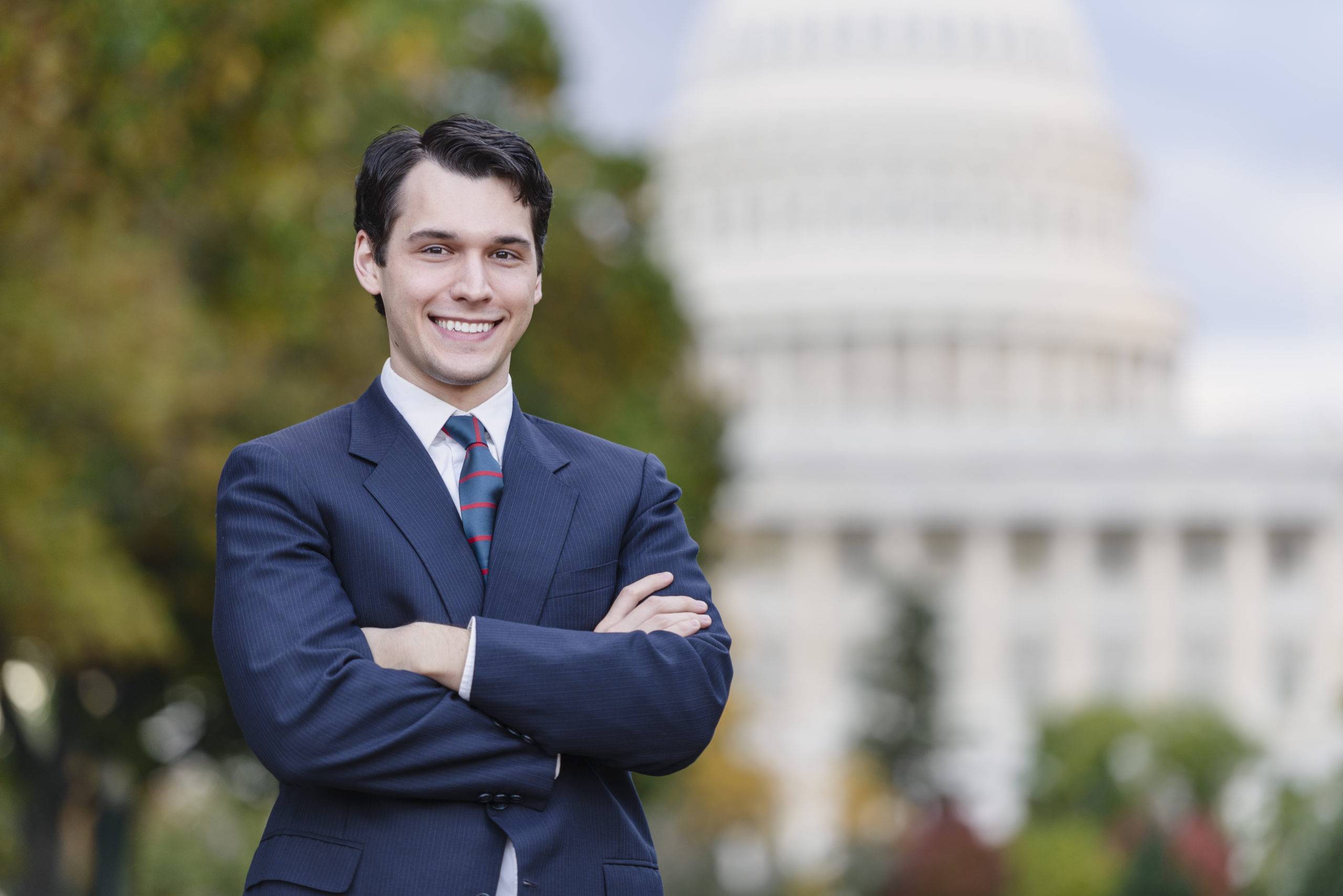 Achieve Targeted Outcomes
VIP's mission is to create and follow an effective path that helps our clients achieve targeted outcomes via our dedicated team of experts, proven methodology and ability to adapt.
Create a Strategic Execution Platform
VIP's vision is to work with clients to incorporate an ideal combination of talent, partners, and modern technology products to help commercial organizations and government agencies succeed in ways previously unattainable.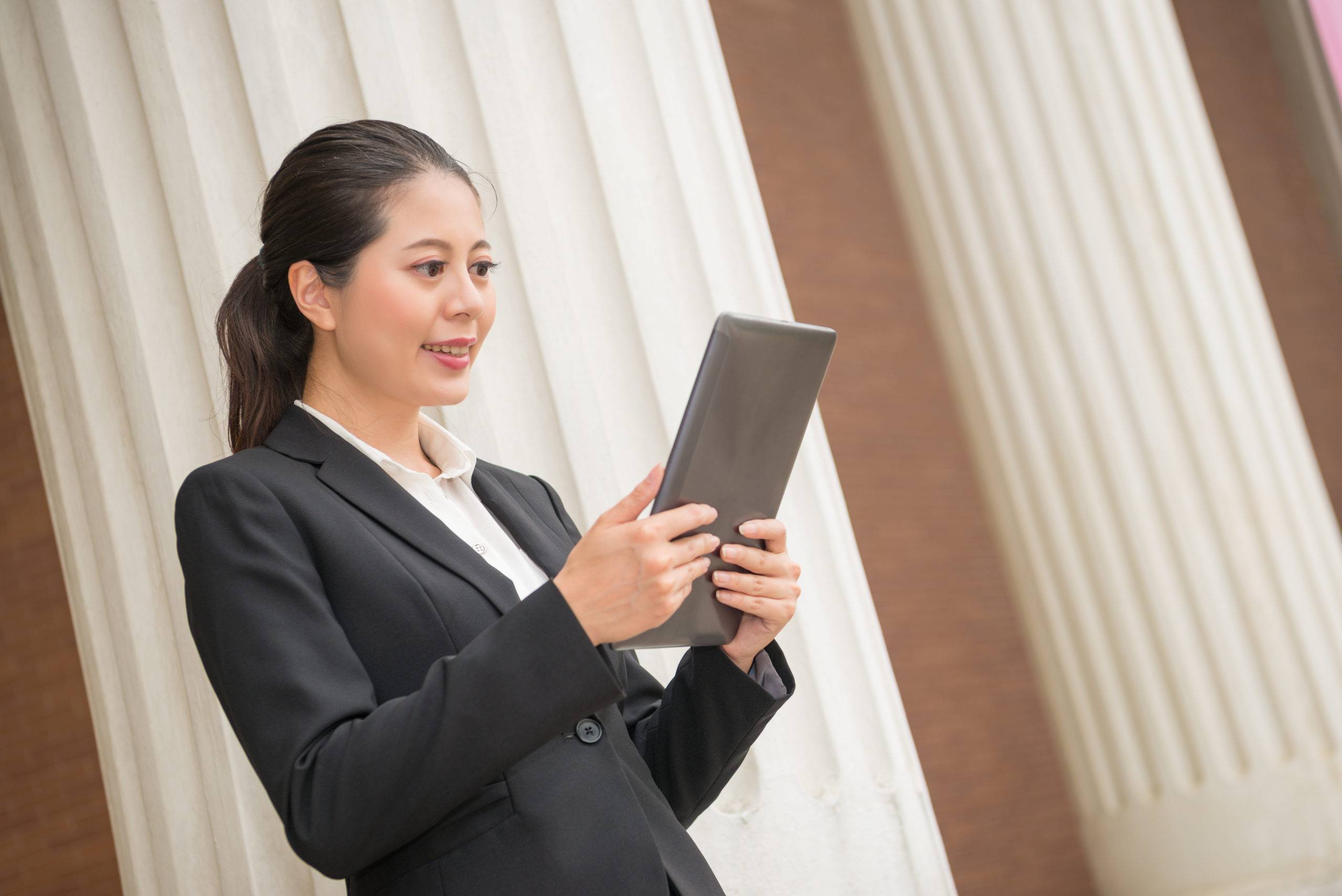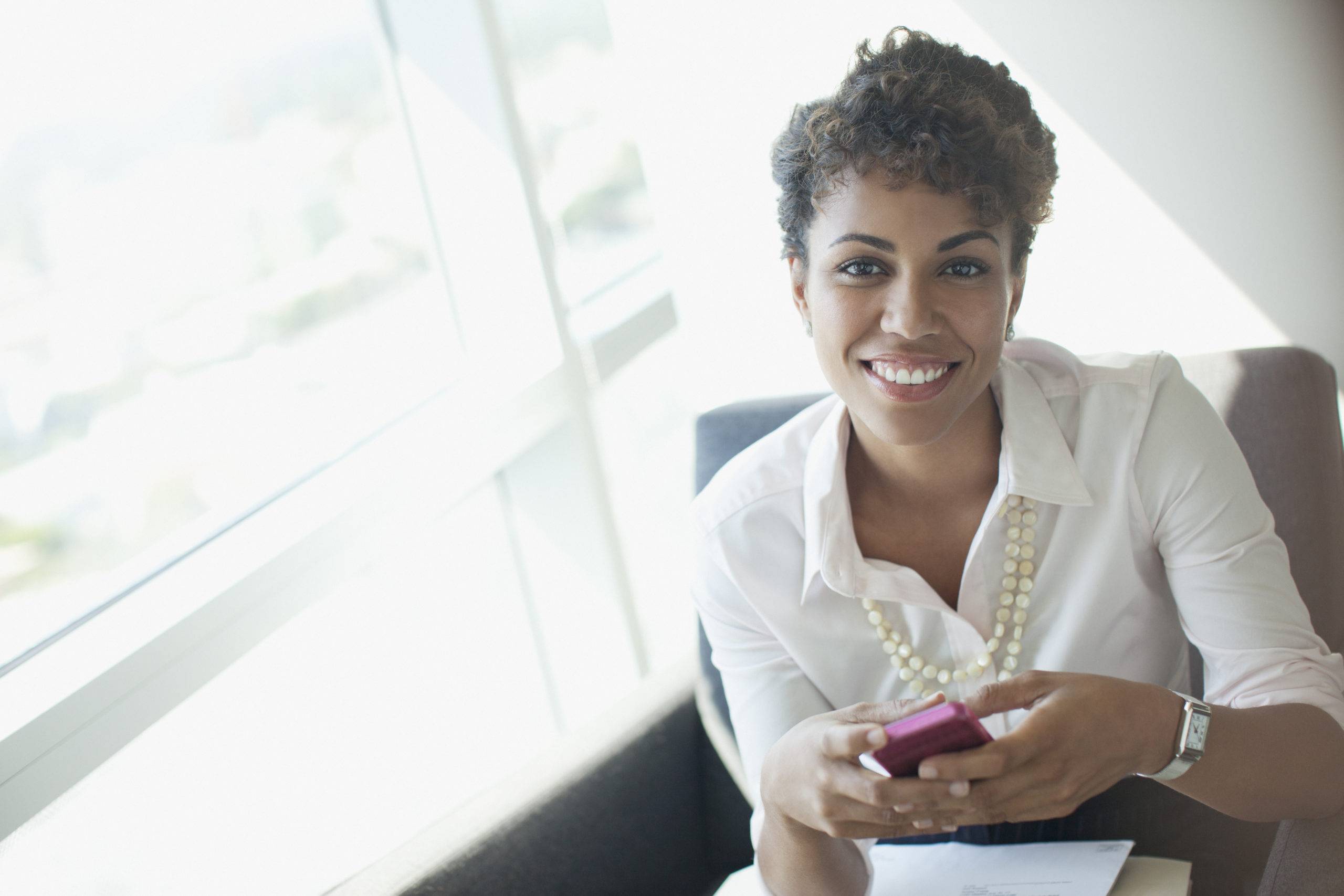 Utilize the VIP Advantage
VIP's solutions combine more than 22 years of experience and expertise in cloud-based software solutions, data migration, analytics, and IT managed services.