FedRAMP Moderate ATO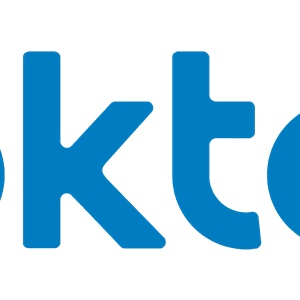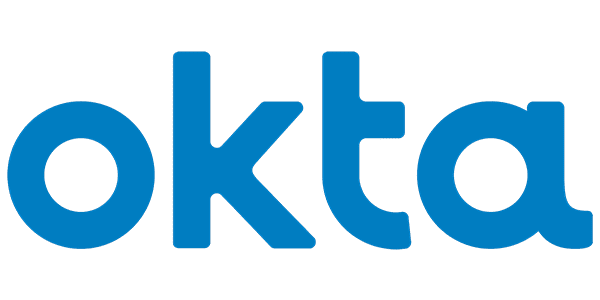 The Okta Identity Cloud enables government to provide simple and secure access to the resources they need, from any device at any time – allowing both their workforce and citizens to fulfill their missions faster.
Why Okta?
Protect and Enable Your Workforce
Decades-old legacy technology with heavy maintenance costs and increasing cybersecurity risk have left government in need of a change. Learn how Okta can help modernize your agency's IT.
Build Secure, Seamless Citizen Experiences
Whether you're building a new citizen-facing portal or unifying a constellation of existing services, Okta makes web and mobile access secure, compliant, and frictionless.
Implement a Zero Trust Approach to Security
The adoption of mobile and cloud means that we can no longer have a network perimeter-centric view of security. Explore how Okta can help securely enable access for all your agency's users regardless of their location, device or network.
Compliance and Security Features That Meet Government Needs
We take a comprehensive approach to security, and have achieved a number of certifications including FedRAMP ATO, FIPS 140-2, HIPAA, and more. Okta also supports PIV/CAC for authentication.
Speak to a VIP expert today to dive deeper into our identity and access management solutions. From commercial to government sectors, our partnership with Okta has our clients transforming their IDAM problems into proactive solutions across the nation.