Salesforce Cloud Solutions for State and Local Government
Today, people expect more from government: more transparency, more simplicity, and more focus on the customer.
Who is our trusted partner, Salesforce?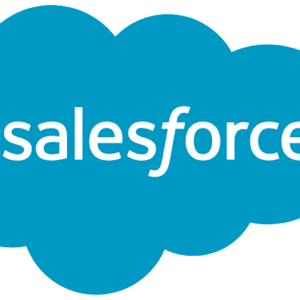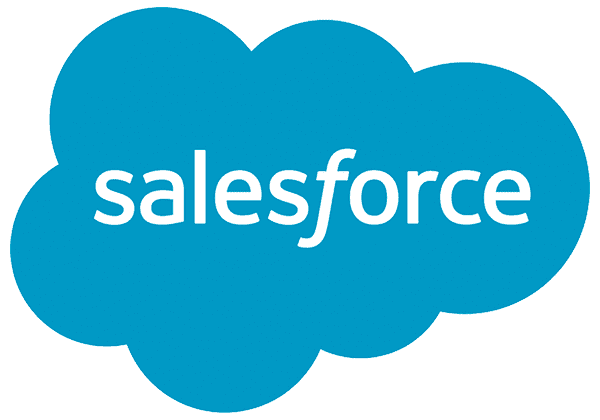 Salesforce adapts private sector service models for its government CRM solutions. This helps government organizations target the right audience with laser focus, automate business processes, and seamlessly connect and share data while staying mission-focused. The Salesforce Government Cloud platform is secure, including top standards like FedRAMP, DoD IL2/4, and SOC. With the help of public sector software like Salesforce, government can become more responsive, effective, and efficient.
Through our partnership with Salesforce, we bring you expertise and results in eight key areas:
Case Management and Contact Center
Don't get slowed down. Salesforce empowers public sector employees with the visibility needed to solve inquiries and the agility required to provide better service. By offering agents and employees a comprehensive view of the constituent you'll be able to provide more impactful services.
Relationship Management
Discover, track, and nurture relationships for mission-critical activities with employees, customers, and partners. Create a 360-degree view, helping staff deliver relevant communications and premium service in a timely manner.
Employee Productivity and Collaboration
Free up time once spent on clerical work and allow staff to focus on problem-solving and process-improvement that are core to the mission. Salesforce helps departments and agencies minimize paper processes and maximize collaboration through the automation of administrative tasks.
Digital Commerce
Government entities need to modernize operations to capture more revenue behind the mission. Salesforce helps unify digital commerce channels, creating a consistent eCommerce experience across web, store, mobile, and social transactions.
Application Development Platform
Move beyond your legacy systems. With Salesforce, you can turn your 'technical debt' into innovative opportunities through solutions that are ready to run right out of the box in a "clicks, not code" approach for desktop and mobile. You'll empower IT teams, SI partners, and leads to build apps fast.
Self-Service Portals and Communities
Customers expect a great self-help experience. Salesforce community portals allow government customers to request service, track status, and collaborate with service providers on the channel that is most practical for them.
Outreach and Engagement
Fundamentally transform mission delivery to match the standards that customers expect. The Salesforce Email Marketing solution is a unified marketing platform used to better understand and engage with constituents and personalize their experience across channels.
Advanced Analytics
The secret to being customer-centric is using data and analytics to make every customer interaction smarter. Data-driven insights optimize how government workers engage with citizens and vice versa.
Speak to a VIP expert today to dive deeper into our Salesforce solutions. For government sectors, our partnership with Salesforce has our clients transforming their problems into proactive solutions across the nation.